Not a Business But Still Want to Make Extra Money?
Here's an easy to do method of earning additional income on weekends or even after work.
Sell Pepper Sprays to Gas Stations and Convenience Stores.

It used to be that pepper spray was in every gas station you went to. Not so much now a days.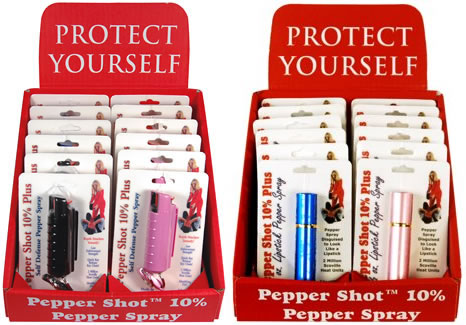 I've looked around and did finally find some at this one car wash, but not in the convenience stores that are always filled with a continuous supply of people.
Setting up a route of stores or even just one to start, can begin the process of you making extra money.
There's not many people doing this right now and the ones that are, have found this an easy way to make an extra $50 bucks on a continual basis.
Each store you resupply with a full display can net you a clean $50 or more depending on their quantity and type of spray they want. Once you are established, you're really just doing deliveries at a phenomenal hourly rate.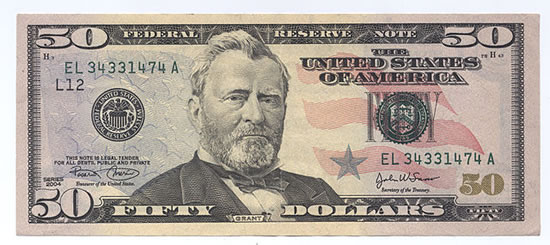 You can simply walk in, ask to see the manager and ask them if they sell pepper sprays? If they already do, you move on or try to earn their business. If they don't already offer pepper sprays for sale, ask them if they would. Work out a deal with them where they put the displays out for sale. A prominent spot on or near the counter is best.
How you conduct your business with them is up to you. You could offer a set of twelve in a display up front or come to terms with them on purchasing from you right away. The store owners also make a nice profit selling these items so they'll be happy too.
We have 19 different displays (shown below) to choose from but I'd suggest picking one or two so as not to give too many choices when you first go into a store. You don't want to overwhelm them; you want to show them how easy it is to set in place and sell. You can later show all of your different choices when you're comfortable doing so and let them choose their own. We even have a flyer you can add your own prices to and then hand out to the mangers after you print it.
Pepper spray is an eye catcher and is an impulse buy.
Who doesn't want to be safer knowing they have something to protect themselves with?
If this is something you're interested in and can muster the motivation to get yourself out there, then doing business with us is super easy.
Simply contact us and let us know what you're interested in and we'll get you set right up.
D-PS2
12 PS-2 Display
Retail Value = $108.00 ea
D-PS1-MIXED
12 PS-1 Mixed Colors Display
3 Black, 3 Blue, 3 Pink, 3 Red
Retail Value = $114.00 ea
D-PS1-PINK
12 PS-1 PINK Display
Retail Value = $114.00 ea
D-PS1-BLK
12 PS-1 BLACK Display
Retail Value = $114.00 ea
 
 
 
 
D-PS1A-MIXED
12 PS-1A Mixed Colors
3 Black, 3 Blue, 3 Pink, 3 Red
Retail Value = $114.00 ea
D-PS1A-PINK
12 PS-1A PINK Display
Retail Value = $114.00 ea
D–PS1A-BLK
12 PS-1A BLACK Display
Retail Value = $114.00 ea
D-LS-MIXED
12 PS-LS Mixed Display
2 Blk,2 Silver,2 Red,3 Pink,3 Blue
Retail Value = $155.00 ea
 
 
 
 
D-LS-BLUE
12 PS-LS Blue Display
Retail Value = $155.00 ea
D-LS-PINK
12 PS-LS Pink Display
Retail Value = $155.00 ea
D-WF-MIXED
12 WF-HC Mixed Display
3 Black, 3 Blue, 3 Pink, 3 Red
Retail Value = $144.00 ea
D-WF-BLK
12 WF-HC-BLK BLACK Display
Retail Value = $144.00 ea
 
 
 
 
D-WF-PINK
12 WF-HC-PINK PINK Display
Retail Value = $144.00 ea
D-80391
12 Mace 80391 Display
Retail Value = $179.40 ea
D-MIXED-HARD
12 Mace Hard Case Mixed Display
3 Red, 3 Black, 3 Blue, 3 Purple
Retail Value = $155.40 ea
D-80329
12 Mace 80329 Display
Retail Value = $227.40 ea
 
 
 
 
D-80347
12 Mace 80347 Display
Retail Value = $227.40 ea