A combination of ninja hand claws, foot spikes, and ninja grappling hooks. This set of ninja gear is a must have for all aspiring ninjas. If you ever wanted to climb a tree, then these ninja items are all you need. Well, maybe a sense of adventure as well. These ninja weapons are also used for self defense. Get all three for one special low price!
The Ninja Combo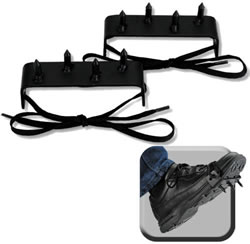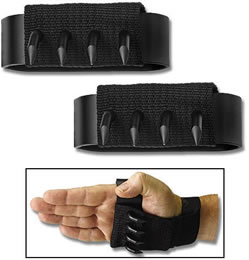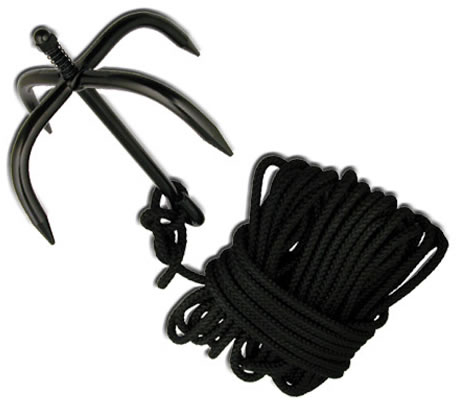 You may also be interested in these Ninja Gear
Shipping Deal


Receive FREE UPS Ground or US Mail shipping on all orders of $75.00 and up!
*US Residents only
Join Our Mailing List
We send out Specials and Discounts to those on our mailing list.
Your privacy is kept safe.