This unique safe allows you to hide your valuables discreetly inside a surge protector - one of the last places a thief would think to look.
Surge Protector Diversion Safe
There are three features to assist in the diversion:
First, the on/ off switch is battery operated and requires no external power to glow.
Second, you can plug in up to six cords in to the surge protector to give it that in use look.
Third, you can plug the surge protector into a wall outlet since you do not have any electrical current to worry about.
With the inconspicuous design you can hide your valuables in plain sight. The safe compartment measures 6 inches x 2 inches by three-quarter inches. The on/ off switch requires two AA batteries that are included.
---
A power strip that hides a secret hiding spot!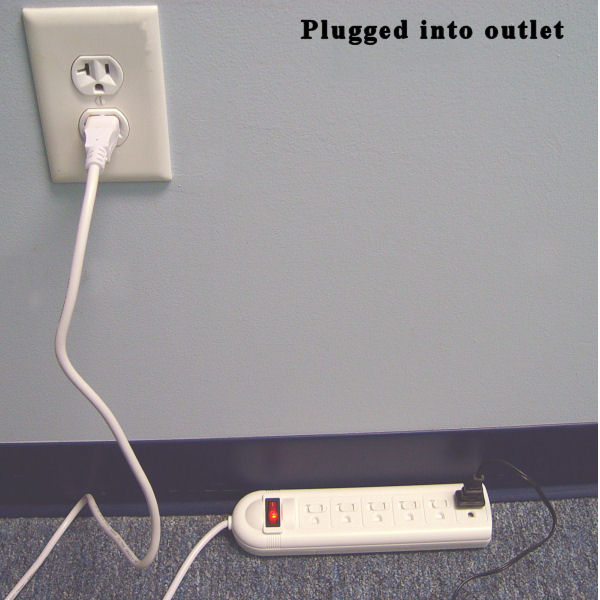 Please note that this surge protector is non-working even though it lights up. (But who would know that?!)
The safe compartment measures 6 inches x 2 inches by three-quarter inches
You may also be interested in these Hidden Safes