Your order is processed and shipped on the very same or next business day. You will receive a tracking number once your order ships letting you track your package on its way to you.
For orders $50 and above
Flat rate of $4.99 - $7.99 otherwise
Most orders ship US Mail
USPS and UPS Deliverabilty
Description
The more time a thief spends in your home looking around, the more likely he or she will get caught.
A diversion safe resembles a real McCoy and can be used to thwart an intruder who does not have enough time to explore the entire house. Burglars have a tendency of quickly getting in and out of your home.
Most of them usually only spend a few minutes in your home. They do not have a lot of time to look around; they are only interested in what they come for.
What is a diversion safe?
Diversion safes are simply like any other product that you will find in any home. They are even weighted to feel full. The beer safe has a seamless screw-on top to cover up the hidden compartment.
Like our soda can safes, the beer can safe is simple to use...unscrew the top, add your valuables, and then screw the top back on. Set this secret safe into your refrigerator alongside other drinks. Blends right in!
Hiding jewelry like gold necklaces, pearl earrings, even your class ring, into this can of beer is a clever way to keep them protected against theft. There is no way anyone can tell this adult beverage actually is a hidden safe.
Beer Can Safe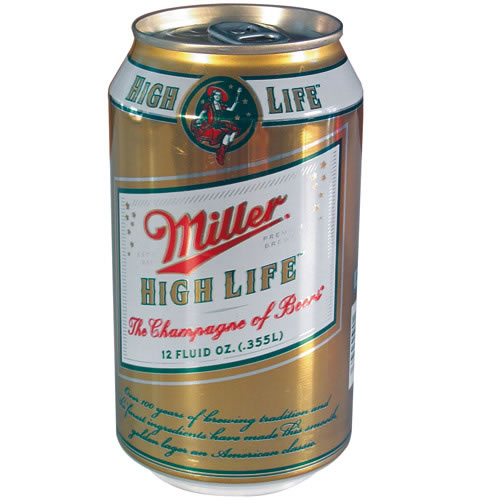 Burglars spend an average of eight minutes inside the home they are robbing. They just want to get in, grab what they can, and get out as quickly as possible. Will they actually forage through your refrigerator looking for that diamond ring?
Interior Dimensions of Safe: 1" x 3 7/8"
Reviews
You may also be interested in