Aquanet Hair Spray
A can of hairspray that keeps your valuables hidden safely away - who's going to think you are hiding money in your hairspray?! This unique product has a hidden compartment stashed away inside that only you know it's there.
Great for college rooms and dorms, you can keep your money away from thieving roommates or floormates. This fits in the bathroom anywhere, especially underneath the sink. Or in your makeup bag on your dresser, it is equally an innocuous place to hide stuff.
Hairspray Hidden Compartment Safe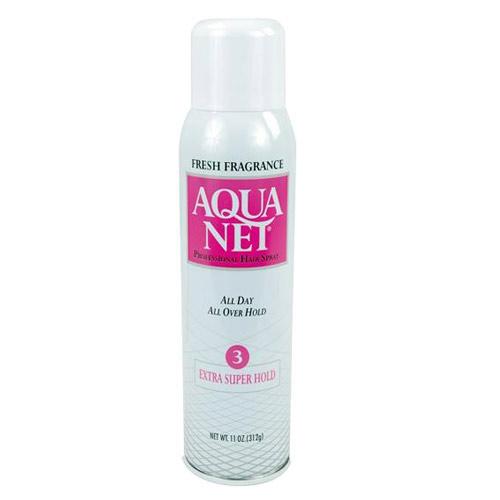 Interior Dimensions of the Hair Spray Safe: 2" x 6 1/2"
Do you worry that where you keep your precious grandmother's engagement ring isn't the safest place? Has it already been taken, and now you think that if you would have had a better place to keep it hidden, it wouldn't have gotten stolen?
Hair Care Product Safe
Whether it is that irreplaceable piece of jewelry, or a few $20 dollar bills, using a hidden safe, can help keep things that mean the most to you safe and sound. These diversion safes are cleverly made out of everyday items, such as a can of hairspray!
Would you think to look through a can of hair spray for something of value? Neither will a robber!