Workshop Hidden Safe
Your workshop needs a good hiding spot. This can of brake parts cleaner blends right in anywhere inside your garage or workshop. Put what you want to hide inside and place it on the shelf.
Having a secret safe inside your workshop is a novel but effective idea for storing things you don't want to be stolen. If a thief has broken into your house, they are probably going to get in and get out. By placing your most important and valuable items outside your home, you completely eliminate the chances of them getting your things.
Workshop Hidden Safe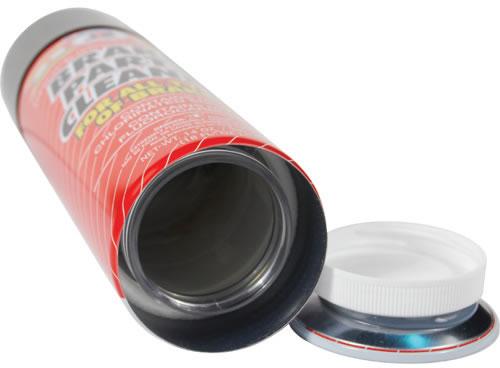 Interior Dimensions of the Workshop Hidden Safe: 2" x 5 1/4"