Stun Guns, Pepper Sprays, Panic Alarms & More!
Find All the Best Self Defense Products Here!
You've definitely come to the right spot. We've specialized in finding and offering the most effective self defense tools available. You'll find innovative products for personal and home protection you won't find in stores! Browse and click on the categories to the left to start.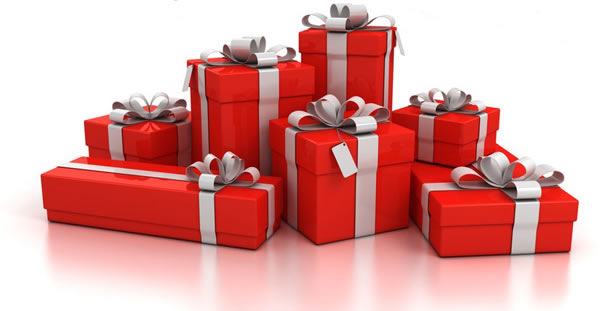 Why Shop With Us?
Quality Products!

Fast Shipping!

Free Shipping $75 and up!

100% Satisfaction Guarantee!

90 Day Money Back Guarantee!

SUPERB Customer Service!
---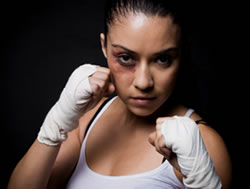 Being able to defend and protect yourself and your loved ones has never been easier.
For Your Home - You'll find early warning devices such as infrared motion detectors with alarms that alert you to a possible tresspasser or attempted break-in. Use these for perimeter defense. You can also easily set up our surveillance systems and hidden cameras to capture it all on "tape".
For You to Carry - Non-lethal personal protection devices such as powerful stun guns and fiery hot pepper spray will stop and ward off a would be attacker. Every person, man or woman, should carry a pepper spray. Period. Such an inexpensive item translates into such a powerful defensive item that we are giving one away for free to every person who spends $50 or more on this site. Try our Gel Pepper Sprays!

Even if you can't or won't carry a weapon, you can still signal for help with one of our screamin personal alarms. Our new mini attack alarm is loud and will get people's attention when you need it most. Comes in Pink or Black.
---
It is frightening to read...but important to know.
Did you know that one in every four women will be a victim of domestic violence in her lifetime? That is 25% of women! If the number doesn't scare you, what about the word "domestic"? The victim KNOWS the person that hurt her! Sadly, most domestic violence cases go unreported.*

How about these stats:
Over 7 million women have been raped by someone close to them at some point in their life. That means their boyfriend, husband, or someone they are, or were intimate with has violently violated them sexually.*

It's not just women that rape or sexual assault happens to...it happens to men, too. 1 in 33 men have been raped, or have had rape attempted against them.*
*Stats sourced at http://www.ncadv.org/. Find help and support for domestic and sexual violence at: www.womenslaw.org
---
For men or women's self defense,
this is the place!
"You claimed to have amazing customer service on your website and many companies make claims. I would have to say you are the real deal. You followed up, you double checked and bent over backward to make sure my order arrived as it should be. Simply OUTSTANDING!"
Ric Opal
Elmhurst, IL
---
---
NEW Lower Price!

One of our best sellers is now easier on your wallet!

At this price, you can get a self defense pepper spray for everyone.

Keep one in your purse, on your keys, and next to the bed.

Never be without protection!

Keychain Pepper Sprays!
---
Mace Personal Protection!

Mace Pepper Sprays

Number one leader in personal protection defensive sprays!

Count on Mace Brand pepper spray to keep you safe.

Many different models and formulations have been made to fit your needs.
---
We offer a 90-day money back guarantee on our self defense items. If you don't feel more secure, empowered, and self confident with your purchase, you can return it for an exchange or refund within 90 days - NO QUESTIONS ASKED!

You will experience Superb Customer Service and Quality Products with every purchase you make. We guarantee it!

WE WANT YOU TO BE EXTREMELY HAPPY WITH US! If you're not happy, then we aren't either!

---
---
Merry Christmas!

Shipping Deal


Receive FREE UPS Ground or US Mail shipping on all orders of $75.00 and up!
*US Residents only
Join Our Mailing List
We send out Specials and Discounts to those on our mailing list.
Your privacy is kept safe.