The Secret to Power Punching Revealed
Ever wonder why the police wear gloves or why they seem to have such powerful punches?
It's because they have a little secret that gives them a tremendous advantage. Inside those normal looking hand coverings are nearly a half pound of steel shot sewn into the front knuckle area.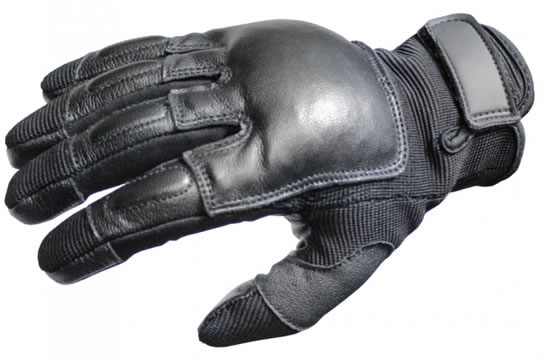 This steel shot gives added weight and an unyielding force when it makes contact with a person's face.
And because it's steel, it adds a large degree of protection to their own hands when engaged in a fight.
Pretty sneaky, huh? But also very smart.
Law Enforcement SAP Gloves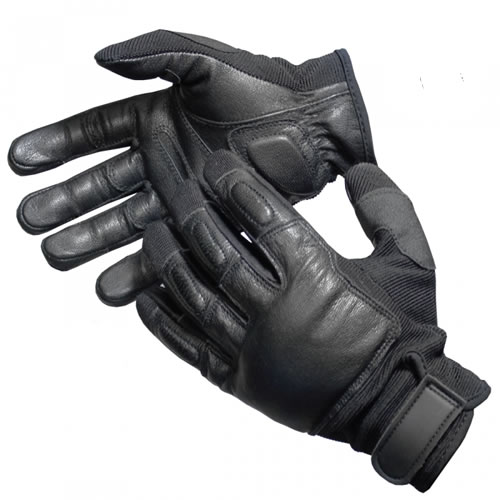 These law enforcement gloves have been around for many years and we are excited to be bringing them back as a product that anyone can purchase and use. (4 states have restrictions)
These specialized gloves are called SAP Gloves and we have them available to ship to you right now.
Check out our page and we even show you the steelies inside.
Why is that important? Because many of these types of gloves you find online are filled with sand or powdered lead even though they're advertised as steel shot. Ours are the real deal.
A combination of high quality goatskin leather where durability is needed and breathable spandex for comfort and elasticity.
If you're involved in security in any way or find yourself in bad parts of town where you could be attacked, you want any extra leverage you can get.
SAP Gloves can give your hands protection from some weapons and considerably increase the effectiveness of your right hook.
Check them out here and decide if you need these in your life!
Check out more blog entries or shop our best sellers. Blog readers get 10% off! Use promo code: blog10 during check-out.