Beer Safes
The more time a thief spends in your home looking around, the more likely he or she will get caught.
Diversion safes are like any other product that you will find in any home. They are even weighted to feel full.
The beer safe has a seamless screw-on top to cover up the hidden compartment.
What is a beer can safe?
A beer can safe is a type of container used to hide valuables in plain sight. The idea is to place the can of alcohol in a fridge or other location where people would expect to find a can of beer.
The can is hollowed out and then sealed shut again so that it looks like a normal can of beer. It can then be used to store things like cash, jewelry, or other small items.
Beer can safes are often used by travelers to hide money or valuables in their hotel room. They can also be used by students to safely stash things from their parents or roommates.
How does a beer can safe work?
Like our soda can safes, the beer can safe is simple to use...unscrew the top, add your valuables, and then screw the top back on. Set this secret safe into your refrigerator alongside other beer cans. Blends right in!
Hiding jewelry like gold necklaces, pearl earrings, and even your class ring into this can of beer is a clever way to keep them protected against theft. There is no way anyone can tell this adult beverage is actually a hidden safe.
Beer Can Safe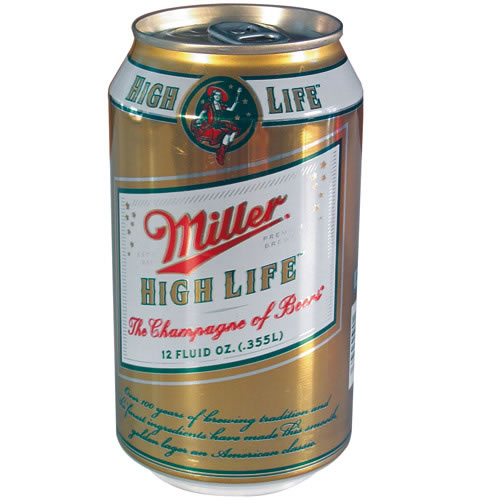 Burglars spend an average of eight minutes inside the home they are robbing. They just want to get in, grab what they can, and get out as quickly as possible. Will they actually forage through your refrigerator looking for that diamond ring?
What are the interior dimensions of the beer can safe?
The inside dimensions are: 1" x 3 7/8"