Coffee Can
Keep your precious valuables in a Coffee Can Hidden Safe! Fits right into your kitchen cupboards!
The top of this Coffee Can Safe is even sealed with aluminum foil under the lid just like a real can of coffee you buy at the grocery store! If they take the plastic lid off, they will see a sealed can of java. No one will ever know you have coffee that doubles as a secret hiding spot!
False Bottom Safe
Just unscrew the bottom of the can to expose the secret hidden storage area and hide your jewelry, money, or anything of value to you and keep the contents out of sight from a home invader.
Safes with a false bottom or top can be used in many scenarios where you need to hide something but want it readily accessible when you need it.
This false bottom can-safe gives you plenty of space to stash away your valuables and keeps them hidden from others.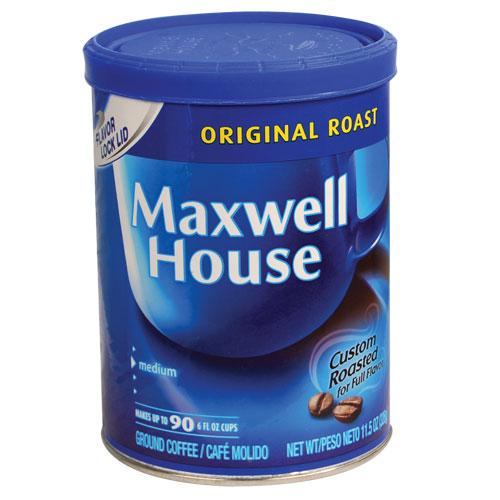 Interior Dimension of the Safe: 3" x 3 1/2"