Next Generation Tasers
Just a couple months ago, TASER began shipping their next generation EMD self defense handhelds.
While phasing out the old style Advanced Taser, they've replaced it with a more subcompact design that has been very well received.
Smaller, lighter, easier to conceal but with the exact same take down power as it's predecessor!
The reason I haven't announced this product before was because we haven't been able to keep them in stock.
As Taser has re-tooled it's manufacturing process, they just haven't been able to keep up with demand across the country.
However, we've just been notified that we have a much larger shipment on the way right now!
If you've had your eye on one of the Advanced Tasers in the past, you can now get the updated next generation of this popular product within the next week. It's called the Taser Pulse and can be found here: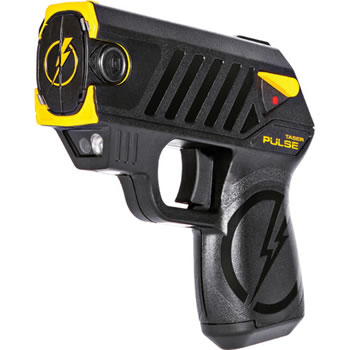 And if you're wondering about the Taser C2, it's still available but has been repackaged to include the laser, LED, a soft holster, a target, and TWO live cartridges.
It's also now called the Taser Bolt.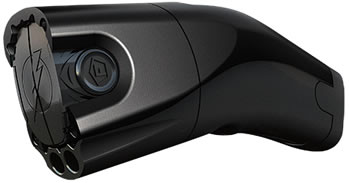 Exact same product as the previous C2 but only available in Black now.
You can see all of our Taser products here: www.tbotech.com/taser-devices.htm
Check out more blog entries or shop our best sellers. Blog readers get 10% off! Use promo code: blog10 during check-out.