New Products and a Great Gift Idea
We've been busy adding some great new products to our line up!
First off, an amazing gift idea for any man. The Tactical Pen is a solid performer with heft and a manly feel to it. Any guy would keep this pen handy as a self defense tool, glass breaker, and of course being able to write with it.

These generally sell for $20-$40 bucks. But check our price for an awesome stocking stuffer, birthday gift, or just because. Comes in either Black or Silver. (I have the black one.)
A couple of new electrifying additions are the Stun Cane and the Stun Hiking Stick.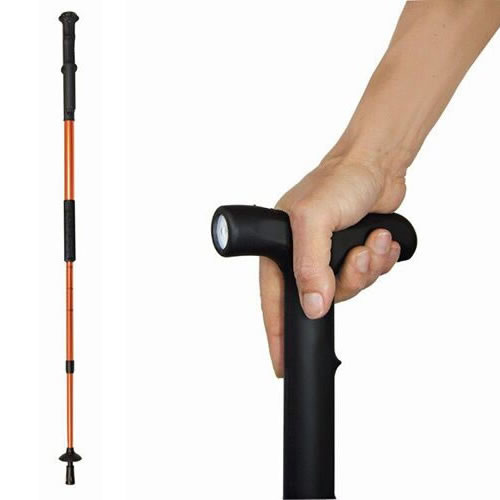 Both of these give extended reach while helping maintain stability. The end gives a debilitating shocking effect to anyone you use it on.
How about a hidden gun safe that you can keep right in the open?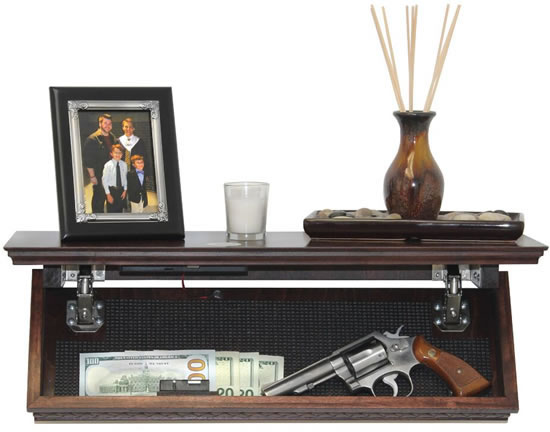 This ingenious creation lets you hang a shelf that has a locked hidden compartment only accessible with an electronic RFID card, FOB or token.
Keeps your handgun out sight but readily available.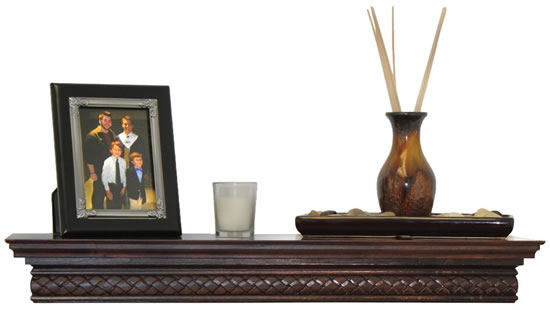 This beautiful shelf is available walnut stained or unfinished if you would like to color it to your own decor.
These are just a few of the many new products you'll find at TBOTECH.
With the kids back in school and the holidays around the corner, it's not too early to start knocking out your list.
We're absolutely positive these tactical pens are going to go fast at the price we have them listed for. Get yours today! www.tbotech.com/tactical-pen.htm
Check out more blog entries or shop our best sellers. Blog readers get 10% off! Use promo code: blog10 during check-out.