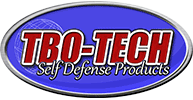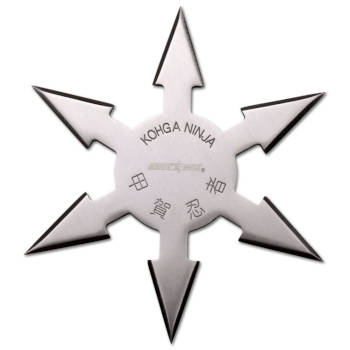 Ninja Throwing Star Sale - 10% Off
Purchase any number of Throwing Stars and receive 10% off.
Choose from any of our ninja stars or Shurikens and get 10 Percent off that item. You can purchase as many as you'd like and get the discount on every throwing star.
See below for throwing stars to purchase at a discount.
Promotions expires within:
Promotion period: from 09/01/2023 to 09/30/2023