7 Tips for Choosing the Best Basic Self Defense Class
If someone were to break into your home, what would you do?
3.7 million homes are burglarized a year, with about 28% of these invasions occurring when the homeowner was present.
You never want to feel threatened in your own home, at work, or walking down the street at night. Basic self defense can arm you with the tools and knowledge to protect yourself and your family. It can provide you with training techniques from street smarts to self-preservation.
It's better to be proactive when it comes to defending yourself. Follow these 7 tips for choosing the best self defense class.
1. Perform a Local Search
Take your search to Google or a local community center to look for available classes in your area.
These sources should be able to provide class information:
College campus

Fitness center

Police station

Crisis center

Park

Church

Bulletin boards at a grocery store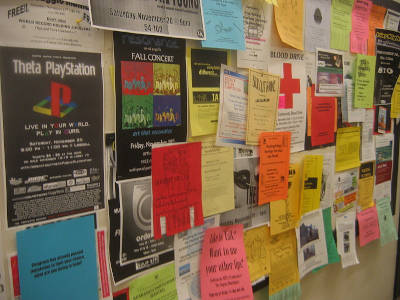 It's shown that training in the art of self defense can stop rape and violence against women. So women's crisis centers and police stations will be well informed on local options for personal defense classes.
Certain corporations are even offering classes on self defense. Offices located in busy city centers or those that have non-secure parking garages want to ensure their employees are safe. If you think it's something your company can benefit from, talk to the head of HR.
2. Consider Your Class Options
Classes, workshops, and training seminars for self defense can get targeted. So think about what type of learning experience you are looking for. Classes can define themselves by gender, age, disabilities, scenarios, etc.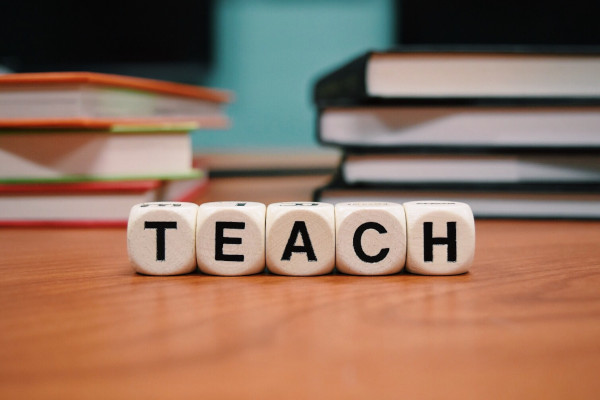 Do you want one-on-one instruction with a private lesson? Or would you prefer a community class where the students can empower and support one another? Others prefer online training rather than in person.
Some people prefer a class that is all women or have a preference for a male or female instructor. Survivors of a traumatic experience may want a class that focuses on the prevention of rape or child abuse.
Bullying prevention is a class focus that is gaining popularity. Rather than teaching children to react with violence, the classes focus on:
Body language

Gut instincts

Assertive tone of voice

Self-confidence
Teaching your child how to learn self defense can make a big difference in their confidence at school.
3. Level of Commitment
Before getting in too deep, consider how much of a commitment you're willing to make when learning self defense.
Are you looking for a lifestyle change, or are you only interested in picking up some safety tips? Knowing what you want in advance will help you to set a goal and stick with it.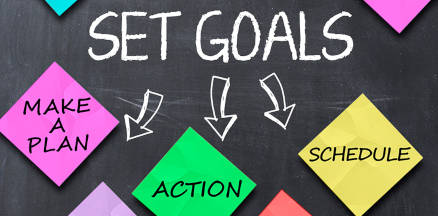 Look into the length of the available courses and programs, as they can be set over the course of a week, month, or year. Also, be sure your schedule fits with the dates and times of classes.
4. Determine Your Fighting Style
Are you hoping to be a Shaolin warrior or a master martial artist? Determining whether you're looking for a fight or flight approach will help narrow down options.
Basic self defense classes for adults will teach you the art of self. Self-awareness, self-confidence, self-efficacy, and self-preservation.
You can expect to learn the following:
Basic moves to ward off an attacker

Verbal techniques

Awareness of your surroundings

Safety tips and techniques when walking alone

Managing anxiety and thinking with a clear head

How to better avoid dangerous situations

How to react if such a situation arises
If you're looking for something more hands-on, there are many combat styles to consider. Many of which also focus on peaceful techniques for your body and mind.
Kung fu

Karate

Jiu-jitsu

Judo

Hapkido

Wing Chun

Tae Kwon Do

Krav Maga

Kickboxing
Krav Maga and kickboxing are most relatable to handling real-world situations. In Krav Maga, you will learn the art of disarming your opponent and fighting back. Expect the fighting to get a little rough so it's best to adopt an anything-goes attitude.

Some self defense classes work with weapons. Classes that focus on police training methods, may teach you how to defend yourself with steel batons.
5. Observe First
Before signing up for a class, it's best to first observe.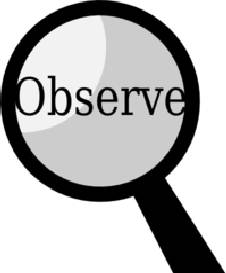 Ask to sit in on the class or participate as a guest. Pay attention to the culture of the class. It can be helpful to ask yourself these questions:
Does the level of hands-on interaction make you uncomfortable?

Do they apply real-life scenarios with relevant techniques?

Do classmates seem to empower and support one another?

Do they focus enough on basic self defense moves and safety strategies?

Do they offer prevention methods that meet your requirements?

Do they go over sensitive areas/target areas to strike?
Go with your gut when observing the class. If anything makes you uncomfortable or seems to be too competitive of an environment, seek training elsewhere.
6. Interview the Instructor
Have a sit down with the instructor after class. It's important to feel a proper student-teacher relationship. You should be open and able to ask questions.
Get a feel of their philosophy on self defense, and how they apply it to their teaching style. Ask about their previous experience and training and how it relates to the methods they teach.
Pay close attention to how the teacher views their students. Students should be viewed as surviving warriors, not victims. Take note if they express sensitivity to women with trauma.
7. How Will You Apply Your New Knowledge?
Before you start your class, set goals for yourself. Think of how you plan to use the new knowledge you're going to gain. Make note of how you will use your skills and where you stand on weapons and other forms of defense.
Remember that any weapon you use can also turn against you by an attacker. Studies show that homeowners who own a gun for self-defense have a 70% increased risk of homicide. Learn why you should consider a TASER gun rather than a handgun for scaring off predators.
Prepare yourself to learn new techniques for avoiding and stopping an attack. Your analysis skills and reflexes will sharpen. Your mind and body will find balance.
Basic Self Defense, for a New You
Prepare yourself for a new sense of well-being. This will translate over into your personal relationships, career goals, and lifestyle choices.
It's time to adopt a new mentality where you know your personal boundaries, when they are being crossed, and how to speak up about it.
Protecting yourself doesn't stop once the class has ended. You can take the knowledge you gained during your basic self defense training and back it up with tools. Here is a list of non-lethal tools to have at your disposal should a dangerous situation arise.
So begin your search for the perfect class to find your voice and find your strength.
Check out more blog entries or shop our best sellers. Blog readers get 10% off! Use promo code: blog10 during check-out.