Back To School Safety
Summer goes by way too fast doesn't it? For many, it's off to school for another year of learning.
Dorm rooms are getting filled and first timers are excited to be on their own for the first time. You probably helped your son or daughter get their school supplies, but don't forget about their safety.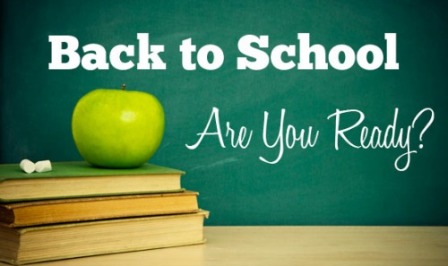 Securing a Dorm Room Door
Securing a dorm room so no one sneaks in with a door brace is a simple technique to make sure your college ager sleeps safe and sound.

Draw Attention
An inexpensive personal alarm will help draw attention to an uncomfortable situation. Many of these can fit right on a keychain or hang from a purse.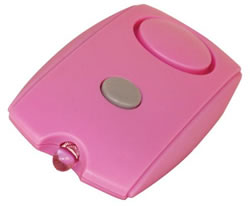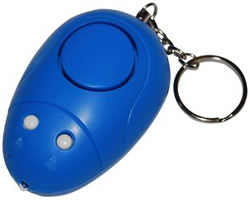 Ultimate Safety
Many colleges are becoming more progressive in letting students carry things that help protect themselves. Give them what they need to stay safe.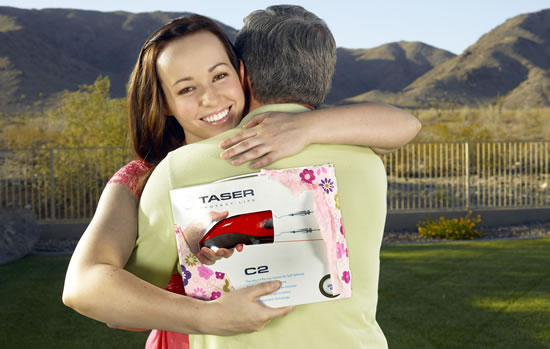 Pre-Configured College Safety Kits
We even have college kits already put together that work great for any guys or girls dorm room or apartment.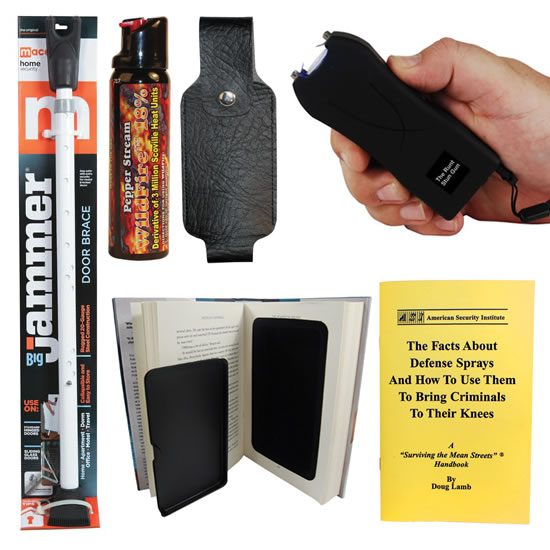 Now is a great opportunity to go over safety and security with your student. Find a seminar or get with the campus security office to see if they have any classes or briefings that are available.
Get them basic security products they can use to help protect and defend themselves if a situation arises. It's better to be prepared and not need something than to be completely defenseless without any protection.
Check out more blog entries or shop our best sellers. Blog readers get 10% off! Use promo code: blog10 during check-out.