Back to School Safety Shopping
Homework already? Yep! School is soon to be back in session! But, this is not homework for the kiddos.
Back to School Safety Buying
Back to School shopping is homework for parents… and we can't forget attending open houses, meeting the teachers, and touring the school. All the while maintaining normal day-to-day activities!
Phew! School is tough!

Keep in mind that back to school shopping is not just searching for that cool back pack and lunch box or stocking up on pens, pencils and papers. Ya gotta shop safety, too.
So, here's your assignment and it's due immediately: Shop Savings Now!
Check these great safety items off your back to school list:
Personal Alarms – you'll find many that easily attach to key-chains, back packs, hand bags, briefcases and purses. They are easy to carry and simple to use, drawing attention when a situation arises.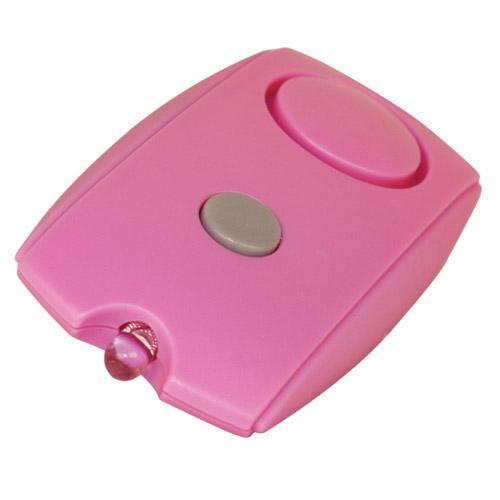 College Safety Kits – these items make great additions to care packages. Equipped with pepper sprays, stun guns, personal alarms and more. Brings peace of mind while on campus (or off!).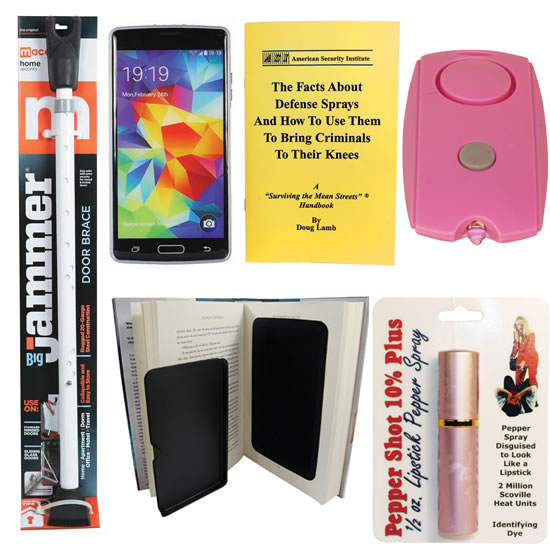 And more…
Our huge variety of safety gear is perfect for ALL types of back-to-schoolers… including teachers!
Stay Safe!