Memorial Day Sale - 15% off Today through Tuesday May 28th!
Order NOW and get a FREE Pepper Spray with your order!

---
Home Protection
There are many inexpensive items you can use to protect your home. From wireless alarms to physical door stoppers, you can find solutions to your home protection needs here.
Home Protection
Unfortunately, burglary is on the rise in the US. Given our current economic situation, it is becoming more and more important to keep our homes and valuables safe and secure.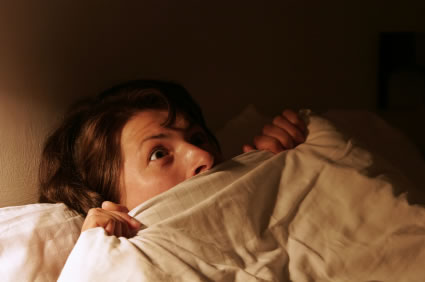 Many homes have drastically dropped in value over the past 5 or so years. Even so, home values are still on average in the $200,000 range. That's a hefty sized investment.
With all that said, we offer to you our line of home protection items and wireless home alarms. These are very popular home protection products. More importantly, they are inexpensive alternatives to costly security systems and you can take them with you if you move.
All of these home alarms are simple to install. Keeping your family safe has never been easier.
These wireless alarms make great travel alarms also. Carry them with you when traveling for added security. Read some home security tips.

What additional measures can you take to keep your most valuable asset - your home - safe? Check out these helpful tips and a great read: Protect Your Most Valuable Asset!



All orders are shipped within 1-2 business days by the method of shipping chosen when checking out. Please read our Shipping Policy for full details.
Be assured that your shopping experience is completely safe. The order site is secured using a SSL Web Server Certificate which encrypts all data to and from the site. You can be assured of the security of your information to buy or purchase with confidence.
Free Shipping


Get FREE Standard Shipping if your order is over $49.00!
*US Residents only

Join our Mailing List
We send out Specials and Discounts to those on our mailing list.
Your privacy is kept safe.